Your Assessments Are Higher Because Your Home Is Worth More!
If you have been following the news or have read some of our articles this year, you know that the housing market is on fire. The demand for housing is at an all-time high and the supply is at an all-time low. That alone has caused home values to soar.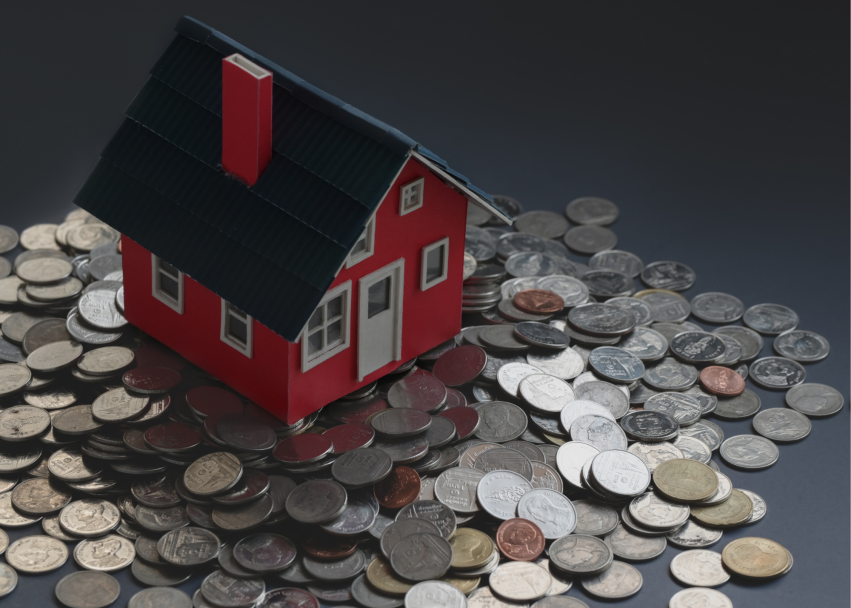 We have seen many social media posts and have had several conversations with people about their tax assessments being crazy high. The biggest reason for that is ... your house is worth much more today than it was a year ago!
In the greater Dane County area, we are easily seeing double digit price gains from year-to-year values. According to the National Association of Realtors (NAR), 89% of all metro areas had these types of gains. NAR reported that existing single family sales prices rose to an annual pace of 16.2%!
Condos are no different. I personally spoke to a past client who bought a condo 5 years ago for $110,000 who said a similar unit in her complex just sold for $220,000. I met with sellers last year prior to the Pandemic who were going to list theirs for $180,000. They waited until this year and we put it on the market for $200,000 (and it got multiple offers above that!).
Most homes that hit the market today are not only priced much higher (market value) than they would have been last year, they are getting multiple offers at well above list price. Buyers are so hungry for home ownership, they are even removing contingencies and guaranteeing the amount of money over list price to strengthen their offers.
Bottom line…your home is worth more than you think. If you were shocked at the number on your tax assessment, you'd really be shocked at your home valuation. If you'd like to know the market value of your home, just let us know! We are happy to help.