Buyer Specialist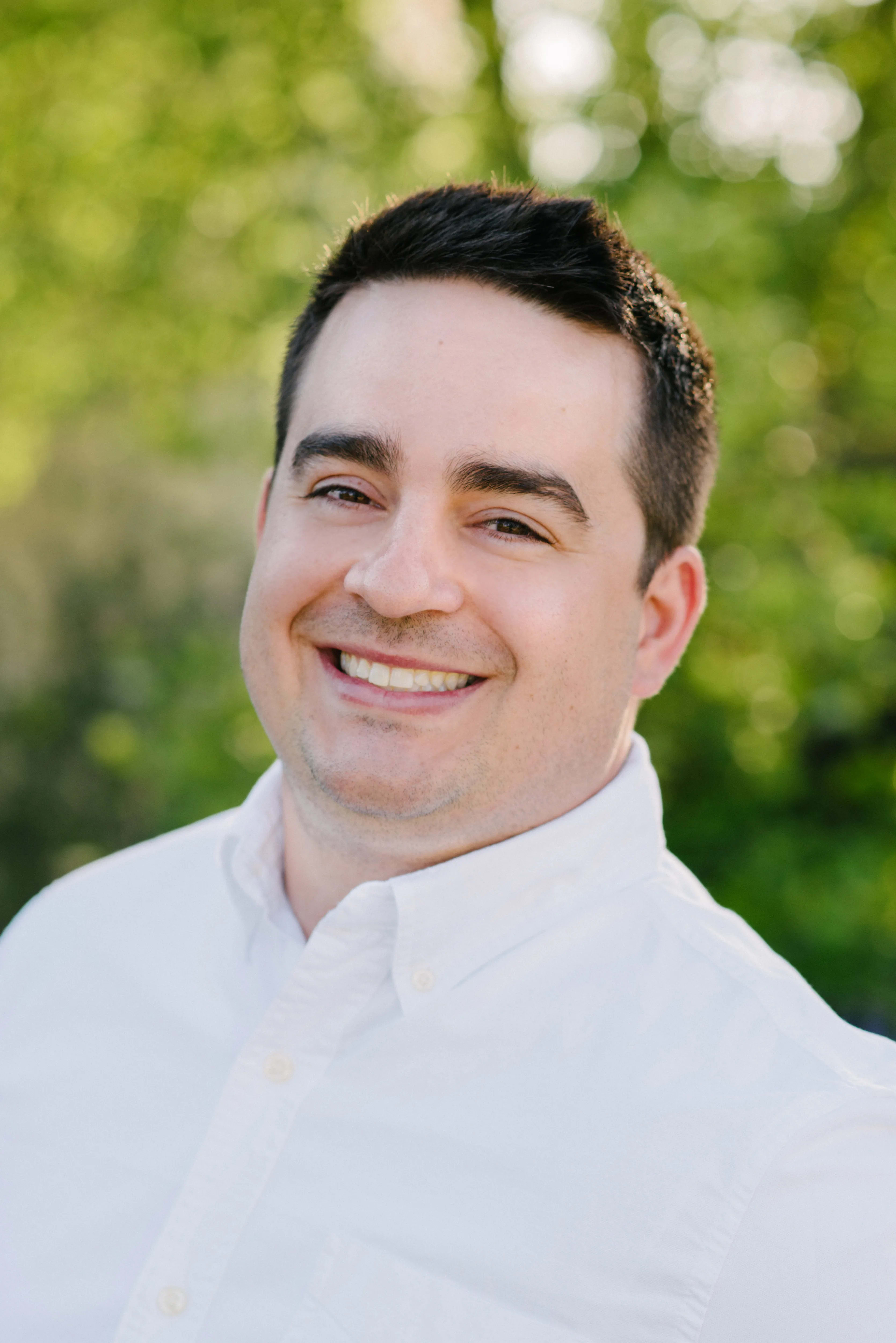 "I'm happiest when I can make the lives of those around me better. That's me."
-Tony Schmit
Doing right by others is perhaps the force that most drives Tony Schmit in his day-to-day life. Going back to his youth as a summer camp counselor and leading up to coaching and mentoring in the present, Tony's palpable energy towards improving the lives of those around him has been the through-line.
The opportunity to combine two passions (interpersonal connection and home/property use) into a single career still seems too good to be true for the UW-Oshkosh graduate. Tony uses a caring and clear communication strategy with clients to establish a foundation that will result in collaboratively discovering what property will serve them best. Getting to the bottom of their dream property means understanding how they will use it and how their use of it can bring them joy.
When not focused on providing the best buyer experience to a client looking for a project home dream home (and everything in between) Tony enjoys wrestling and being silly with his two young daughters, coaching high school football in Belleville, and working in his small woodshop where he creates timeless pieces for daily use.