Co-Owner, President, & Listing Specialist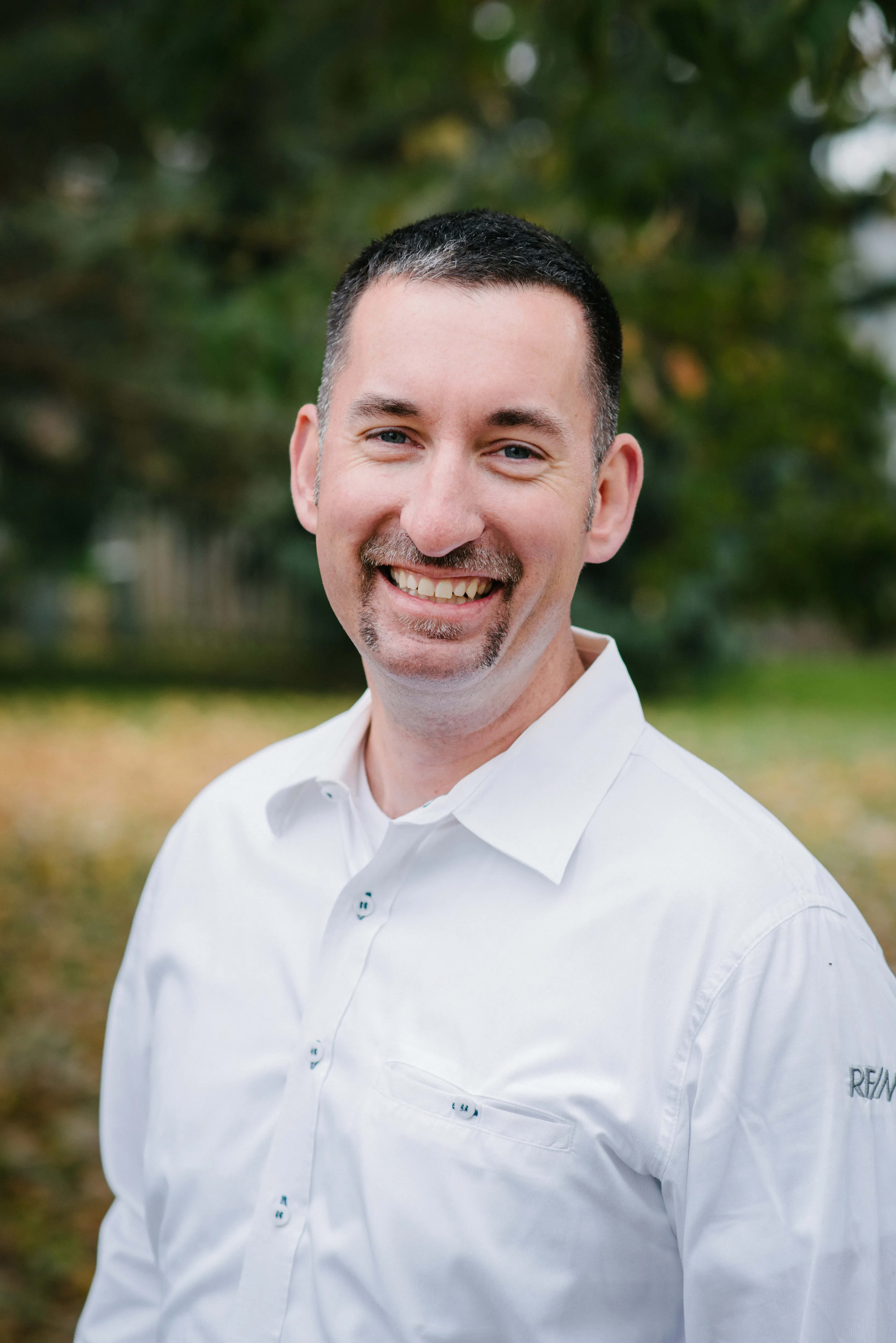 Pure Integrity Homes Team President and Co-founder, and native of Oregon, Tony personifies local knowledge and expertise. In addition to being President of the Pure Integrity Homes Team, Tony is also a Captain with the Oregon Fire Department, where he has served for over 20 years. With his Fire Service experience, Tony brings with him a sense of grounded-ness, calm, and patience to every client, business, and team interaction.
Tony primarily works with sellers as part of the PIH Team and has a particular passion for large acreage land transactions where he can flex his knowledge for hunting and recreational properties. His experience of being raised on a working farm and traveling to Australia for nearly a year to learn many Aussie farming styles allow him to bring a wealth of knowledge beyond compare. Above all, Tony is devoted to bringing the care that every person deserves to each transaction and Real Estate experience. He cares deeply for people and the community, and Tony always wants the best for everyone who chooses to make this area their home.
When he's not focused on work, Tony enjoys spending time with his family, both at home and at their cabin in Richland Center. He is an avid hunter and is most at home where the sounds of nature can be heard.