Buyer Specialist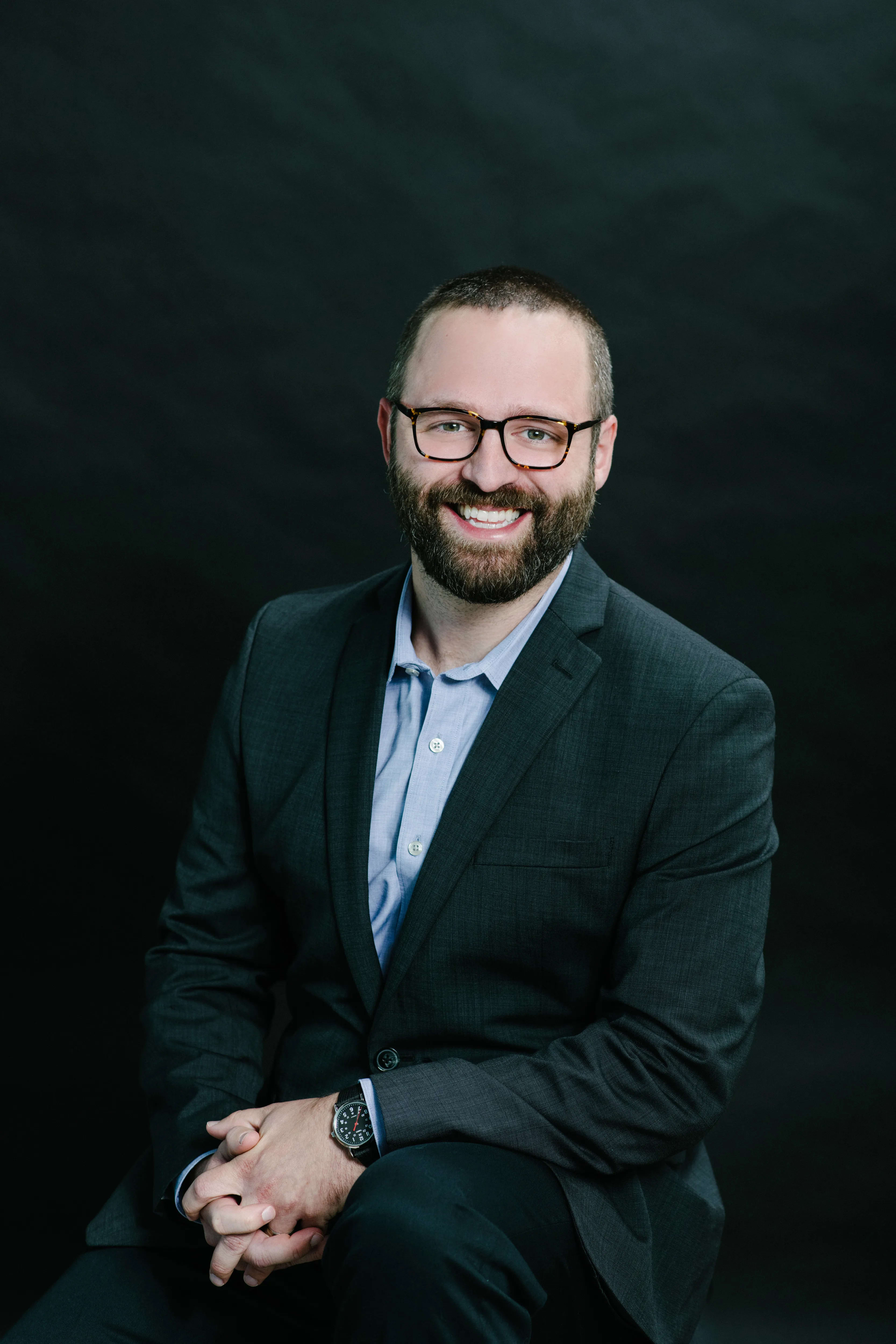 Empowerment through education. As a past Teacher and Sales Manager, Ryan is a strong advocate for fully informing his clients so they can make confident decisions throughout their home buying process.
This takes diligent listening, careful consideration, and clear communication…in all of which, Ryan excels.
Ryan's experience as a Sales Manager, where for 5 years he diligently onboarded, trained, and advised privately owned businesses, taught him that everyone's aspirations are different. His primary goal is to form a deep understanding of what matters most to YOU, and individualize a plan to achieve your ambitions.
Let's define YOUR success! Ryan knows that fundamentally supporting people through genuine care and education is the best way to achieve your goals.
This isn't just about finding a place to live. Home ownership is a financial investment that directly affects the lifestyle you're able to enjoy. Home ownership provides the ability to gain equity through hard work and self-expression. Home ownership is about joining and participating in a community. Buying property is a big decision and Ryan's mission is to provide you with the understanding and knowledge to do so comfortably.
Enjoy the process, ask ALL the questions, and feel more confident about your big investment.
Get ready to learn!