Buyer Specialist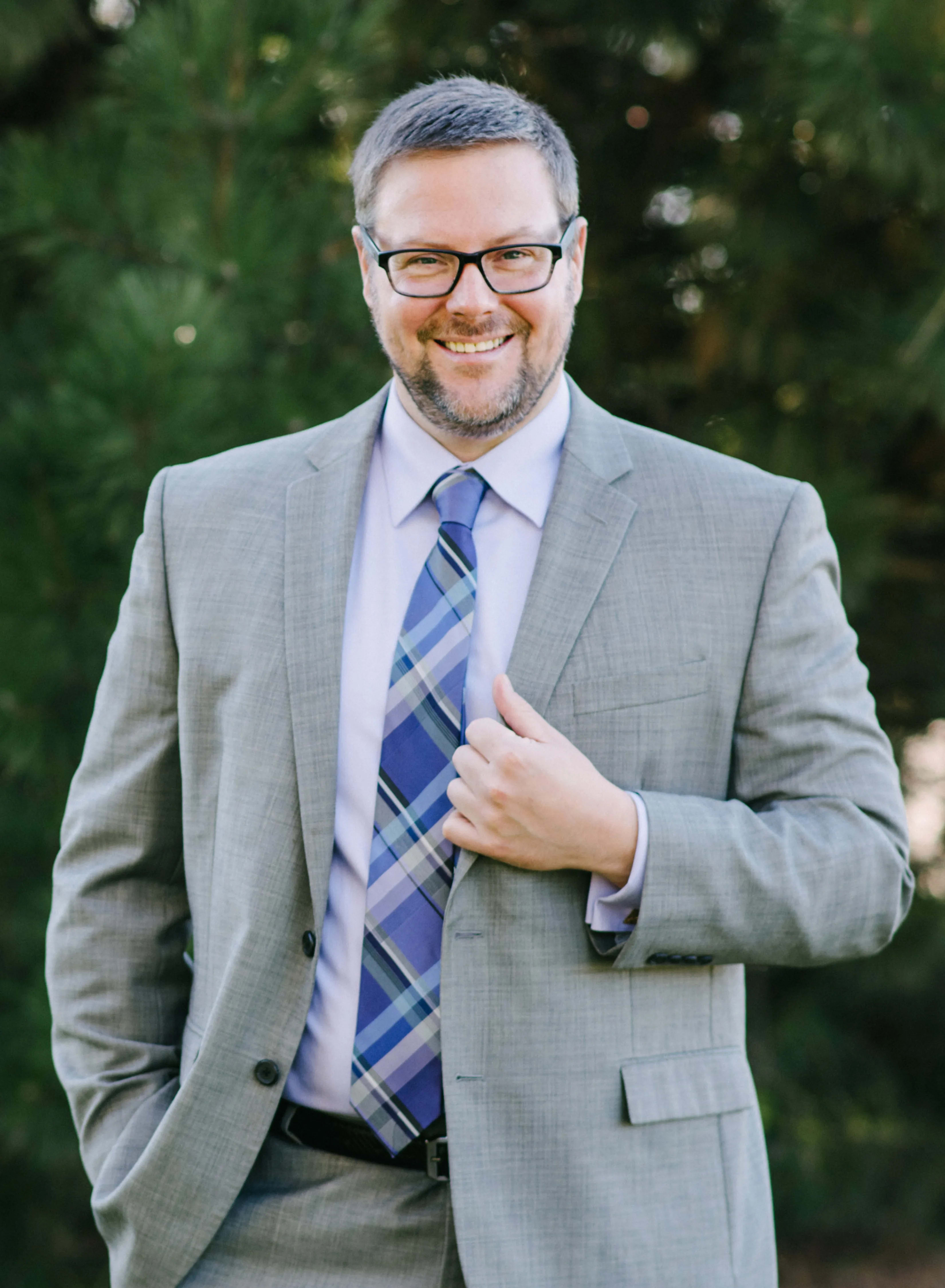 Nathan grew up on Lake Superior in Northern Wisconsin but was lucky enough to spend a few years of his childhood in Madison, a place that has repeatedly drawn him back. Nathan graduated from UW-Madison in '03, and while Madison always felt like home, travel and adventure were constantly calling. Nate lived and worked on boats in Alaska, traveled internationally for months on end, and guided dive trips in the gulf of Thailand before attending MSU for grad school (though he is a Badger through and through). He knew that his move back to Madison after grad school was it. Madison has been his home for the past 11 years and his roots continue to dig deep into a community he enjoys and cherishes.
Prior to Real Estate Nathan worked as a brewer/head brewer at the Great Dane brewpub, continuing his lifelong involvement with the service industry. A desire to serve his community drove his successes in brewing and also created a drive to dive into Real Estate. Moving from crafting joy in a pint to building the joy of home ownership doesn't seem like much of a leap for Nathan. He has always taken pride in offering incomparable service, whether it is explaining the finer points of a beer to a patron or offering advice on home ownership to clients, it's all driven from a desire to serve.
Nathan's experience with logistics, management, service, and communication create the foundations of his Real Estate practice. Affable and trustworthy, Nathan strives to make the home buying experience as informative and smooth as possible. He is also dedicated to crafting valuable and permanent relationships. Nathan believes these relationships create the best possible outcome for his clients' real estate decisions. Through his many travels, service industry experiences, and community commitment, Nathan knows there are myriad ways to make a home and he is dedicated to helping clients find their place!