PIH Co-owner and RE/MAX Commercial Specialist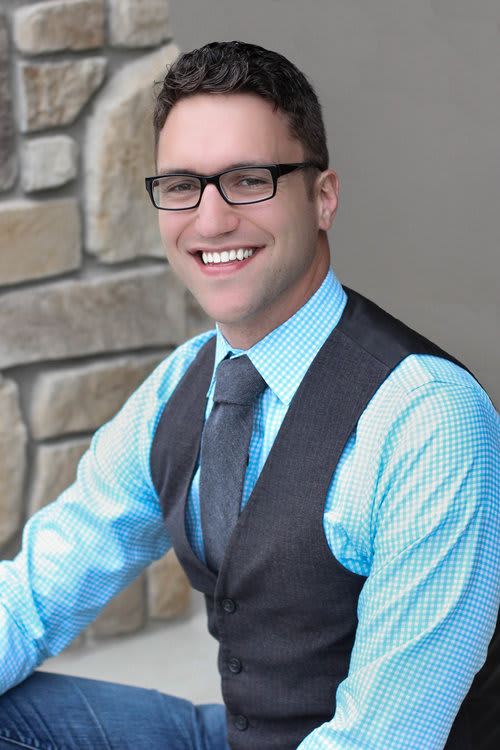 A resident of Madison and University of Wisconsin alumni, Joe knows the Madison area and market well. A Real Estate agent since 2013, Joe has a wealth of knowledge as he worked in in the residential sector of Real Estate prior to moving full time to the commercial sector.
Joe partnered the Pure Integrity Homes Team and is co-owner.
He brings his expertise and communicative ability from the residential sector to the office, retail, warehouse and multifamily fields.
Joe serves his clients in selling or purchasing existing buildings, raw land, and development opportunities.
Joe has successfully assisted tenants, landlords and investors searching for the best fit in their business.
Joe's consistent follow up and customer service is what he credits to his successful career in Real Estate.