Buyer & Listing Specialist, Agent Trainer & Manager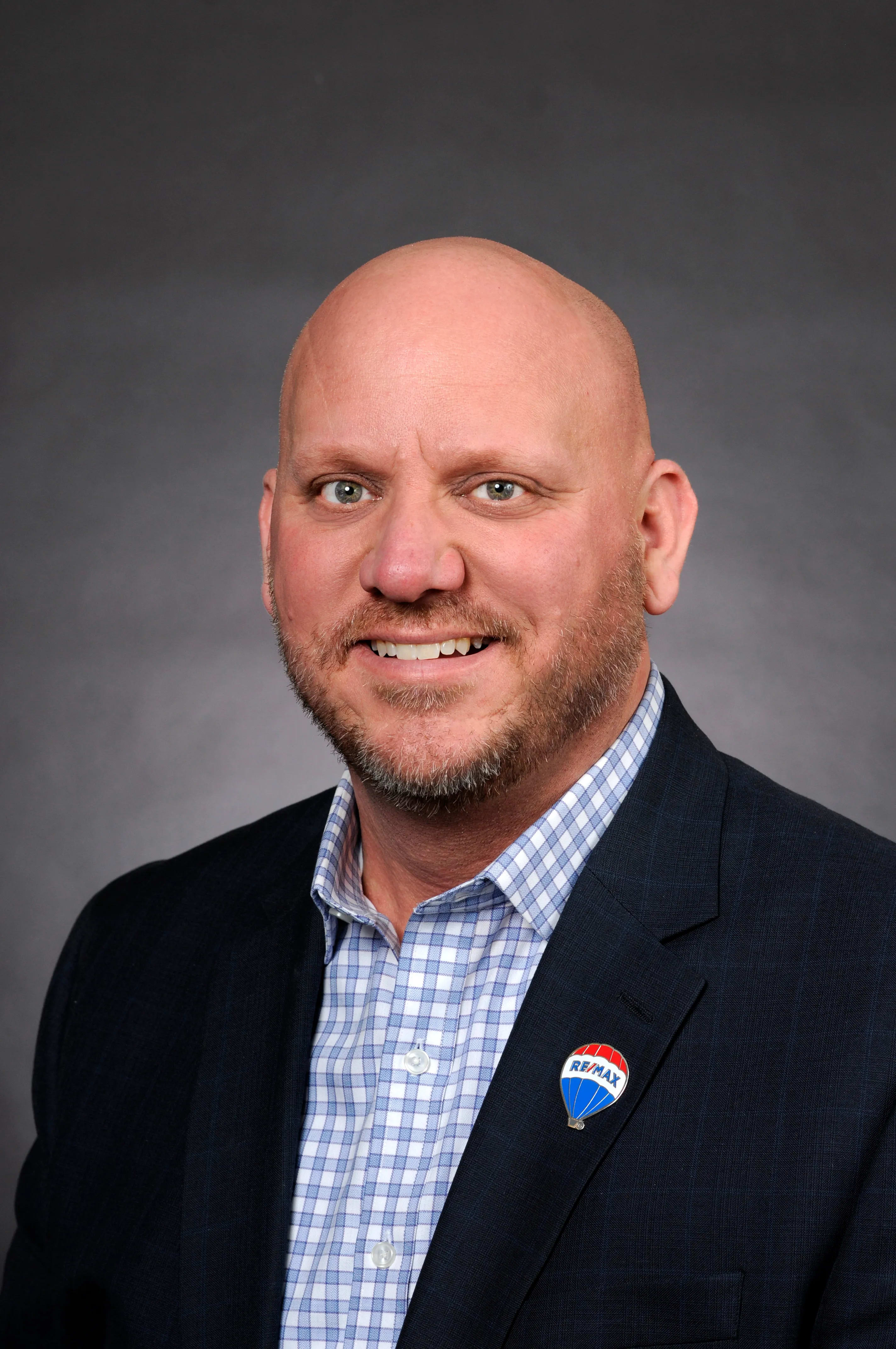 Originally from Kalamazoo, MI, my family and I have lived in the Madison area since 2011. We instantly fell in love with the city and surrounding area, and consider this the best place we have ever lived! We currently live in Oregon and enjoy the small(er) town lifestyle, while also taking full advantage of what the city of Madison has to offer.
My previous career brought us to Madison as I was the Assistant Athletic Director for Academic Services at UW. I was an academic advisor and administrator for 20 years in college athletics, but I decided to get my Real Estate license in 2014. My interest in real estate started long before, as my previous career led to stops in Texas, Indiana, Michigan (twice), and Illinois before landing in Wisconsin. During those experiences, my wife and I purchased 5 homes and sold 4 of them.

I met and became friends with many real estate agents along the way. After having a conversation with my friends here, Tony (owner of PIH) and Dan Bertelson (owner of RE/MAX Preferred), who both helped my family buy a home here, I knew this is where I wanted to be!
Helping students earn their college degrees, was the highlight of my previous career. Now, assisting my clients find their next home while guiding them through the process is awesome! My client's will agree that my strongest values are communication, customer service, and trust. I want my clients' experience to go as smooth and be as enjoyable as possible. I will help you make the best and most informed decision on your purchase. Since becoming an agent, I have personally assisted almost 200 clients and look forward to working for you!