Team Manager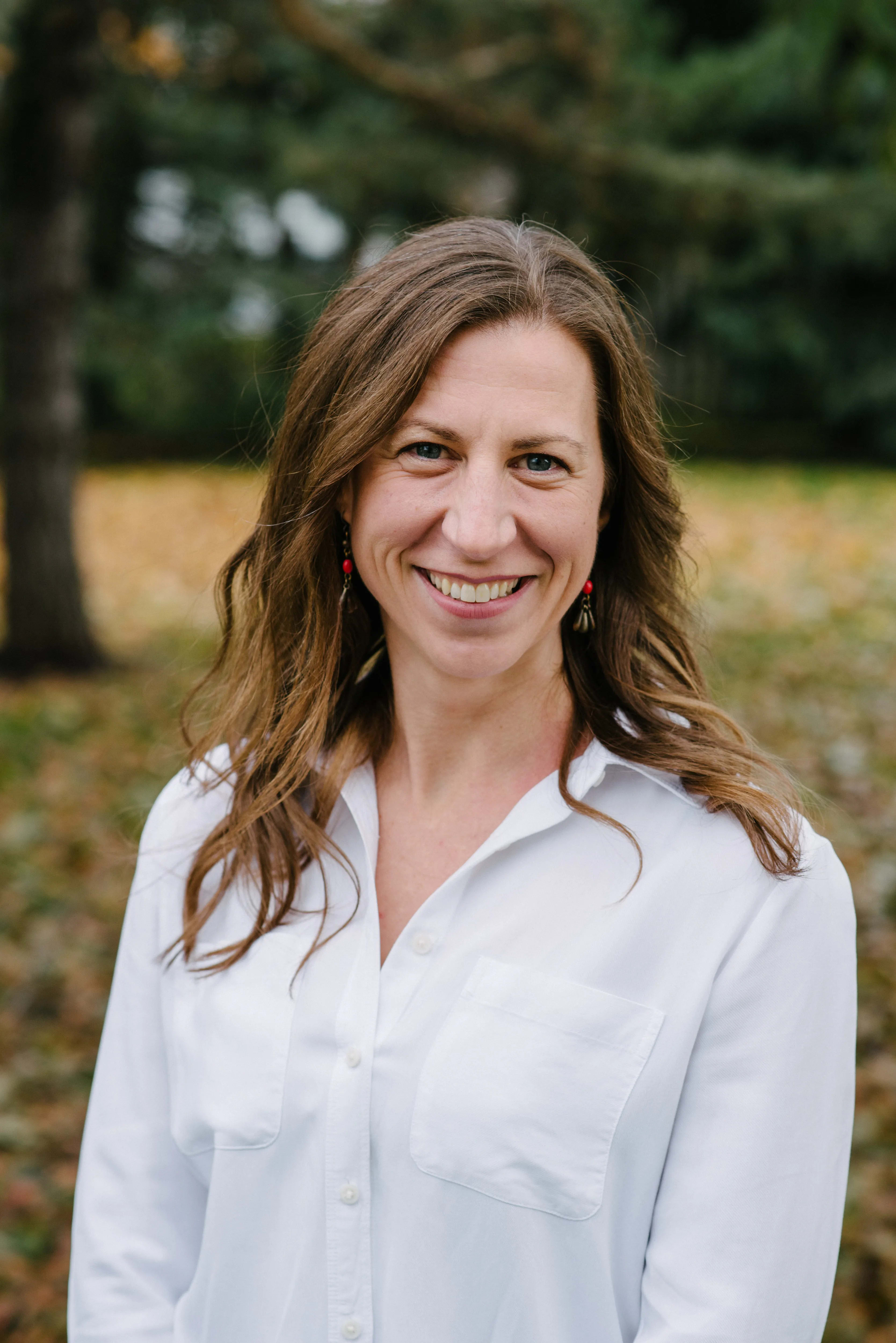 Anna shares a passion for creating long-lasting, caring client relationships and business partnerships. Anna brings a multi-faceted approach to building an already flourishing Real Estate office through her experiences in music, hospitality management, administration & office management, and entrepreneurship as a small batch granola business owner.
Pulling on her diverse background, Anna's through lines are creating community, systems, and connections. With a Bachelor of Arts degree in Music and Psychology, her love of people and connection is a constant reminder that the utmost care in each client and business relationships is paramount. Anna's focus on direct and thoughtful communication, operational and procedural change, and systems implementation allow the PIH Team to foster growth through careful support and encouragement of each Team Member.
When she's not focused on PIH, Anna's most likely playing with her crazy and wonderful family, baking, cooking, singing, or reading. She's also a runner, a huge fan of mowing the lawn, and enjoys sitting with her family on their deck during the non-frigid months.