The Neighbors in Need of Assistance (NINA) Fund is for families residing within the Oregon School District that are needing financial support for basic necessities such as utility & rent support.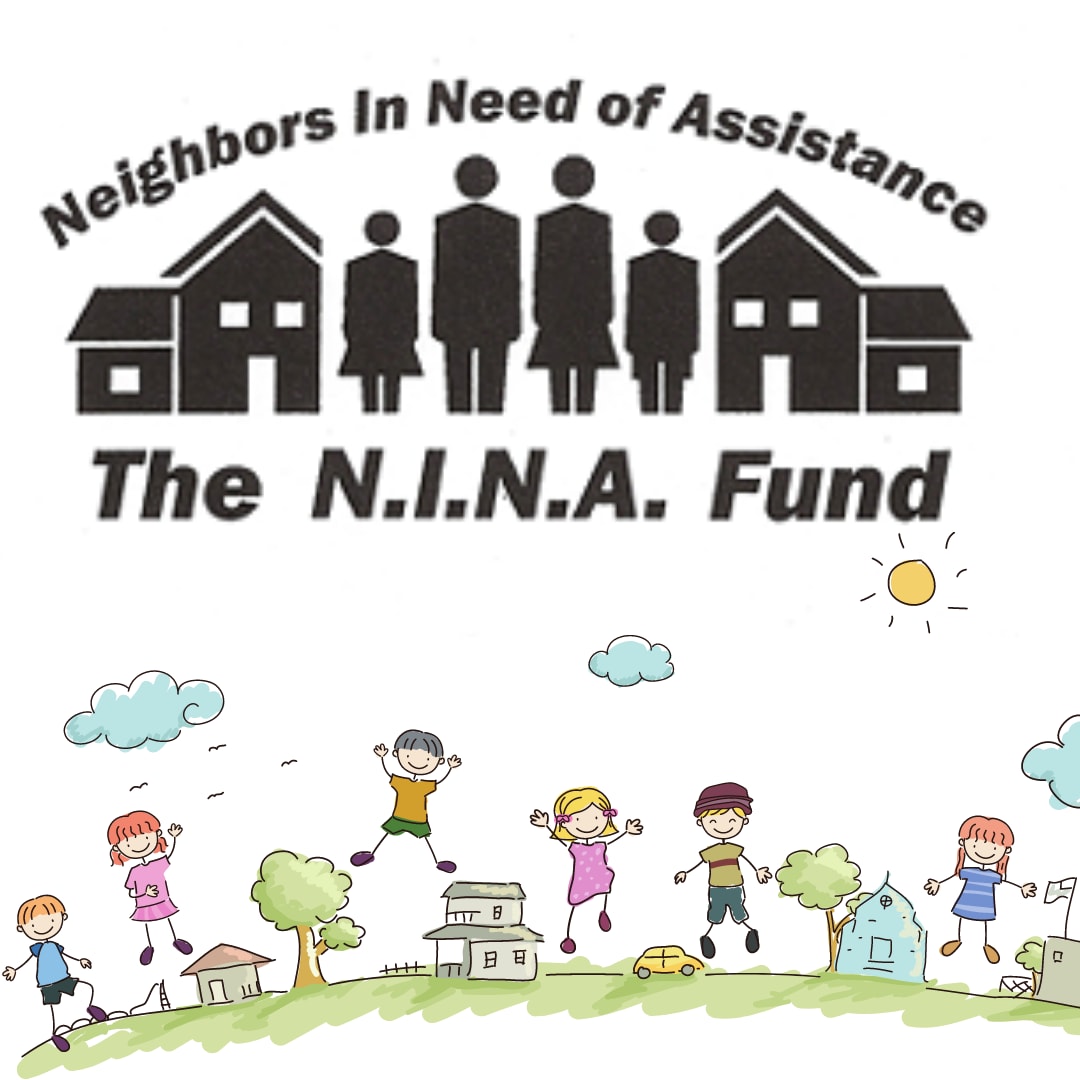 Families are able to apply for assistance up to a $400 maximum per year. Families will need to fill out an intake sheet that will determine if their needs fit the parameters of the fund. If so, a payment to a third party on behalf of the family will be made.
The NINA Fund was established in December 2002 through the cooperation of Oregon churches & Joe Sullivan, Community Social Worker. Joe is employed by Dane County Human Services under the Joining Forces for Families initiative. He oversees the fund & assists families who are in need of the basic necessities of life. The top two requests have been for rent (to avoid eviction) & utilities (to avoid disconnect/to re-connect).
The NINA Fund is supported by donations from churches, businesses, & individuals. Area school children have also participated in many fundraising events. No government or school district tax dollars are given to, or used by, the NINA Fund. Contributions are tax-deductible.*
Through 2020 NINA has spent $345,000 assisting area families. In 2020 alone, $18,800 was spent from the NINA Fund in support of OSD Families.
At Pure Integrity Homes, we are always looking for ways to connect our community with opportunities to connect and support each other.
We are proud to support the efforts of the NINA Fund. PIH will be matching up to $1,000 of the donations that were made to the NINA Fund in January. But don't let that stop you from considering a future donation to the NINA Fund!
Looking to Donate?
Contact Joe Sullivan | Dane County Community Social Worker
(608) 835-4188 | sullivan.a@countyofdane.com