By: Ashey Dragone
Last weekend was the first time I left my house in probably 3 weeks to do something fun. We got up on Sunday and decided to go hiking. We are not generally a hiking family, but we needed to do something different because we were really struggling as a whole. My sister had been telling me for weeks to get out and go hiking and how good it has been for her mental health.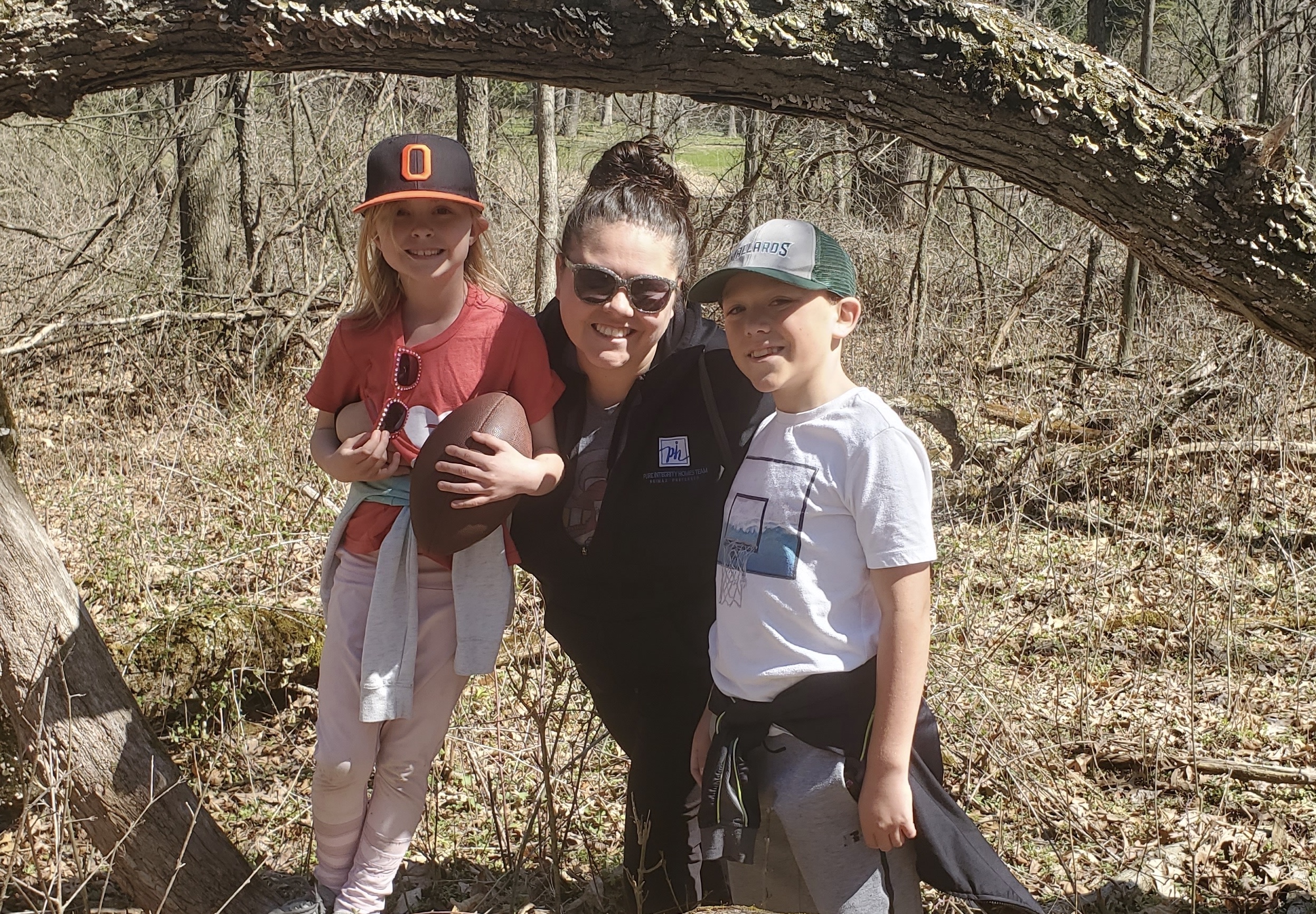 We did a quick search and decided to hike part of the Ice Age Trail in Janesville. We were specifically searching for The Devil's Staircase.

We ALL got ready and we ALL got in the car. The kids were ecstatic to be going somewhere. We spent about four hours hiking in the beautiful weather, with the sun shining and the sweet-smelling air. It. Was. Perfection. There was something about being out hiking that was so good for all of us. My kids all got along. They ran, explored, and relaxed.
Now, some of you might be thinking, "I get out. I go outside in my backyard or play basketball in the front." This is different. Trust me. There is something about getting away from the house and into nature that is so good for the soul. If you do go for a hike of your own, make sure the trail or park is open as some of them have been closed. And be sure to practice safe physical distancing should there be other people on the trail.
Check out this interactive Ice Age Trail Map