Joe Voell and Tony Antoniewicz talk about PIH, how their business partnership began, and what they like most (and least) about working with each other. Joe starts the conversation and Tony inserts his opinions with exceptional wit and charm, as per usual!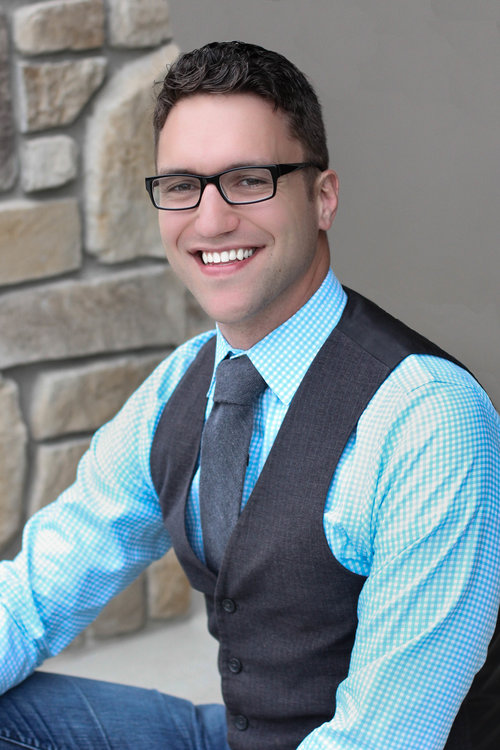 I met Tony at a networking event. We were both new agents and I saw him standing off on the side by himself. Being the inclusive (read talkative) person that I am I walked right up to him and started a conversation! 🙂
Were there bumpy parts in the journey?
Whenever you go into business there is a period of time where you learn more about your business partner and work through growing pains. Tony and my communication style is very similar so we alleviated a lot of the issues that I would imagine normally arise in collaborative partnerships. The biggest issue was Tony having to put up with me singing in the office constantly!
Where do you see PIH in 5 years?
The greatest aspect of our team is first and foremost the teammates we get to work with each and every day. This is followed immediately by the wonderful group of clients we have the opportunity to work alongside. PIH will continue to add quality team members in the future as needed. The motivation for this is to continually bring a level of customer service to our clients throughout the home buying or selling process. I see PIH even more involved within the community and with our strategic partners.
What is your favorite part of being on the PIH Team?
Knowing that each day I am surrounded by people I respect and that ability to make a positive difference in the lives of our clients.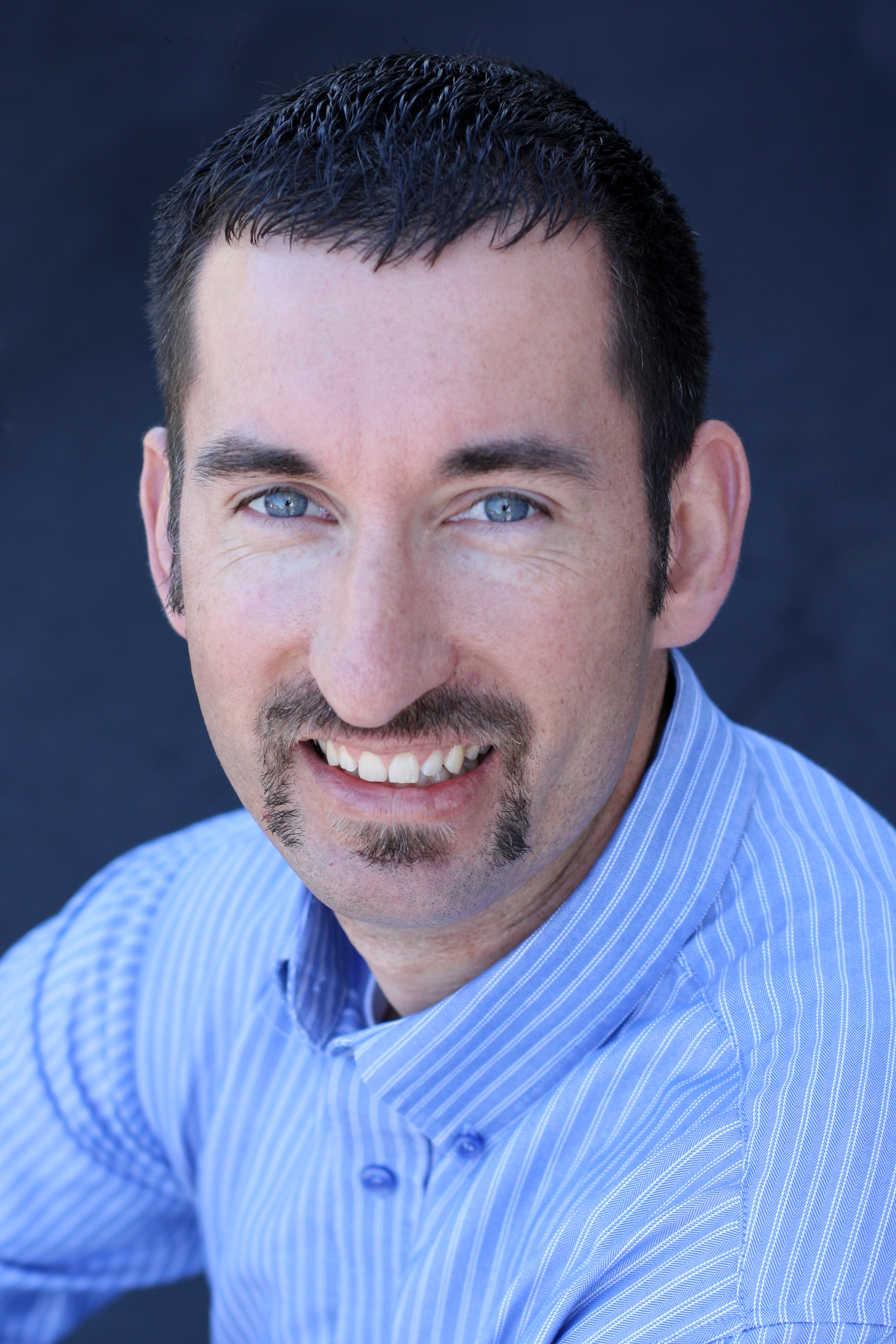 When did you know you wanted to be in a partnership?

The year after we met, I was asking Joe to fill in a lot for me to assist with the workload I was experiencing. Joe was quick to help and after about the first 8 months, we were told my many people that we should just "join forces" and start a Team. We were both thinking the same already and the extra push from our families and mentors assisted us in making the decision on January 1st 2013.
PIH Team Is it hard to work with each other?
DUH…
PIH Team Are you similar in working styles?
We have very similar working styles however Joe prefers to sing songs from his favorite musicals and quote movies and I prefer to sit back and laugh at him and work a lot harder. In all seriousness, we both work until the job is done and believe full heartedly that quality work will always out rank the quantity of work.
What do you appreciate most about each other?
The ability to bounce thoughts, strategies, and emotions of each other is invaluable. Joe and I talk every day and despite most of the conversation is me listening to Joe tell horrible jokes, we often come up with ideas outside of the box for many scenarios we are facing as a Team and as agent representing buyers/sellers. Joe's enthusiasm is contagious and his hunger for success really makes the environment at PIH exciting. He's a true leader…. in need of better jokes.